Technology Valley Technical Solutions L.L.C (TVTS)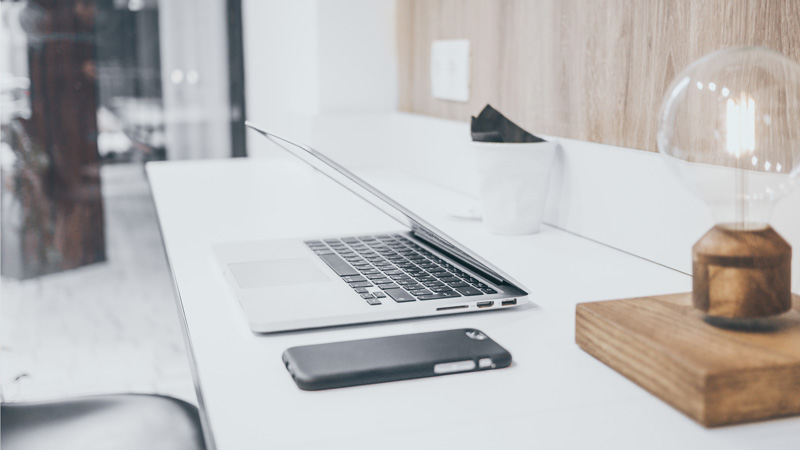 Technology Valley Technical Solutions L.L.C (TVTS) is a technology company L.L.C, established in 2021 and owns Freemarts platform. TVTS provides integrated solutions for companies and merchants to reach customers and sell their goods and products on the Internet by providing an integrated control panel to facilitate all their commercial transactions from managing products and orders with daily, monthly and annual reports, financial transaction reports, and shipping and delivery solutions through the largest international companies for logistic solutions at the lowest costs.
TVTS set out itself to be a leading company in the online businesses since its establishment in 2021 and has an integrated operations center in the Hashemite Kingdom of Jordan.
Our team has extensive experience in the field of e-commerce, business automation, business process management, sales and shipping systems through major logistics providers.
TVTS has a high-tech e-commerce platform and an effective team to provide online commercial services in a professional manner. The company's main branch is located in Irbid, where it provides the Jordanian market with services specialized in e-commerce activities.
TVTS is a technical solutions company that owns Freemarts website which is an e-commerce platform that facilitates the online business by using technological methods to make an online business hub and grow the vendors' investments and keep their business moving forward. With Freemarts, vendors and customers will find an online platform that can provide a business environment to grow and help the vendors expand their business by facilitating the selling & buying process in addition to support, guidance to place the vendors and customers in a proper online business track.
TVTS works through the Freemarts platform to provide e-commerce services to all sellers and throughout the Hashemite Kingdom of Jordan, where the platform focuses on directing business services over the Internet to be available to everyone in Jordan.
TVTS focuses on serving sellers and customers and building high value by facilitating e-commerce business for all parties and provides a highly efficient and effective platform to achieve targeted results and increase business value for sellers and customers.
TVTS strives towards online business technology that provides many advantages to increase the business flow. Freemarts platform makes a connection between business and technology which is useful for all parties to achieve the targeted outcomes.
TVTS provides an online platform that enables business growth and helps the vendors and customers as follows:
· Help the vendors and customers to focus on their business by creating an online business environment that can lead to success and gain more profits.
· Enhance the overall vendors and customers online business services by ensuring that they are using Freemarts platform properly and providing support and guidance all the time.
· Reduce the technological cost and provide a completely online platform.
· Increase the interactions among all Freemarts stakeholders which is mandatory to keep the business running and face the challenges that might be faced.
Freemarts platform can automate and digitize all the business operations that will save selling and purchasing time and increase the efficiency for the business aspects .
Our Mission
TVTS mission is to build a wide relationship with all parties and to be the e-commerce leader in Jordan, to provide a qualified and intelligent online service that meet the desired outcomes, quality control fulfilment and facilitate the selling and purchasing cycle over the years by placing the online business platform in the track and adding value to all parties and stockholders.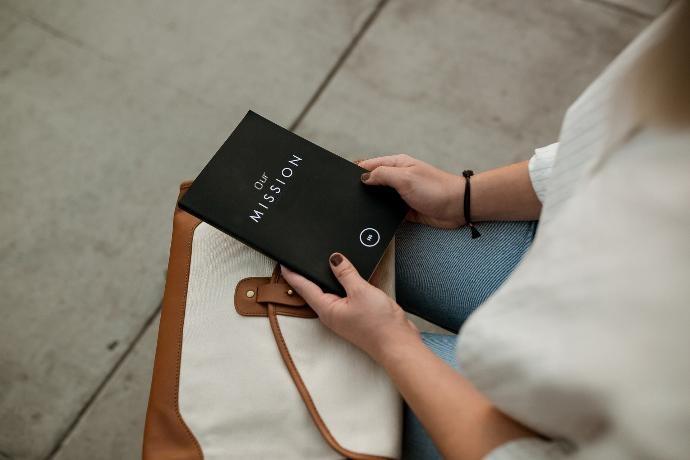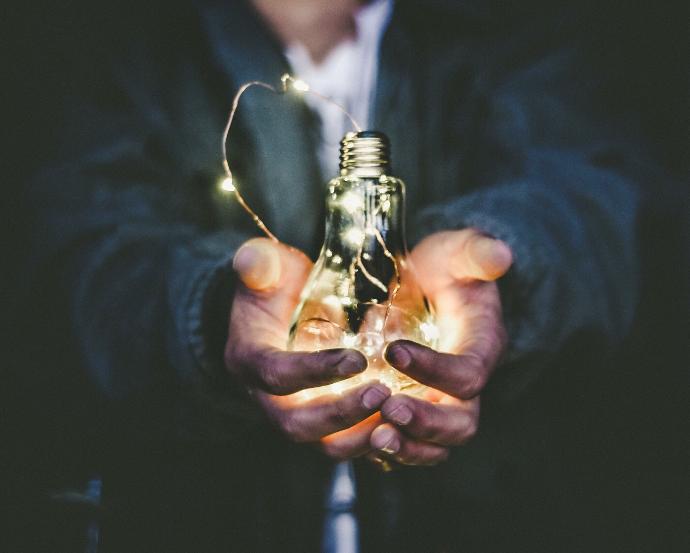 Our Vision
TVTS looking to help Jordan society and make daily shopping easier. Expand and grow the business through an online service in all Jordan areas.
To be a local and regional leader in e-commerce services by defining excellence and building trust between all parties while using the online platform.
TVTS believes in online business sustainability and the need for expansion and growth of the entire market. TVTS also believe in dealing with all parties respectfully.

Transparency
Committing to all parties while running the online business by building a strong business relationship that complies with the ethical practices.

Quality of service
delivering the online services in a perfect way which can assure our parties happiness and satisfaction.

Team efficiency
Working as one strong team in all departments by placing all the resources together to reach the targeted goals. In addition to providing wise directions and decisions to create a healthy work environment and culture.
Expansion
Adding values motivate the innovation to expand more in the market and the area.

Business Core
TVTS is committed to doing the online business ethically and sustainably to achieve the targets and match the needs of the whole business requirements between all parties. Freemarts platform will expand the vendors business and provide easy shopping for the customers.
TVTS merge knowledge, skills, technology, expertise, and practice with all parties which can guide them to get a positive outcome. TVTS believe that all parties are part of the business process which can lead to success in related aspects.
As an e-commerce service provider, TVTS keep using new technology to securely improve the all-parties business. TVTS team have the knowledge and skills able to provide directions and guidance for the vendors and customers to ensure proper online platform usage and achieving the business target.
Business Purpose
TVTS is a pioneer in e-commerce by providing a fully active platform that covers the whole business aspect. TVTS is committed to improving the online business services and delivering them properly to all involved parties through building a wide relationship, in addition, to providing value to all inputs and outputs.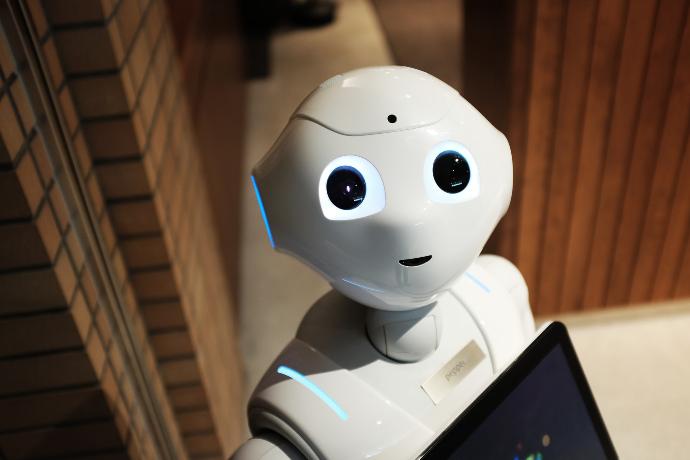 Online Business Culture
TVTS focus on business development and place a high focus on employee's skill development and delivering needed training. we embrace a productive and vital workplace and environment to increase business efficiency.
TVTS focus to enhance the quality of the online business service and providing all the related needs.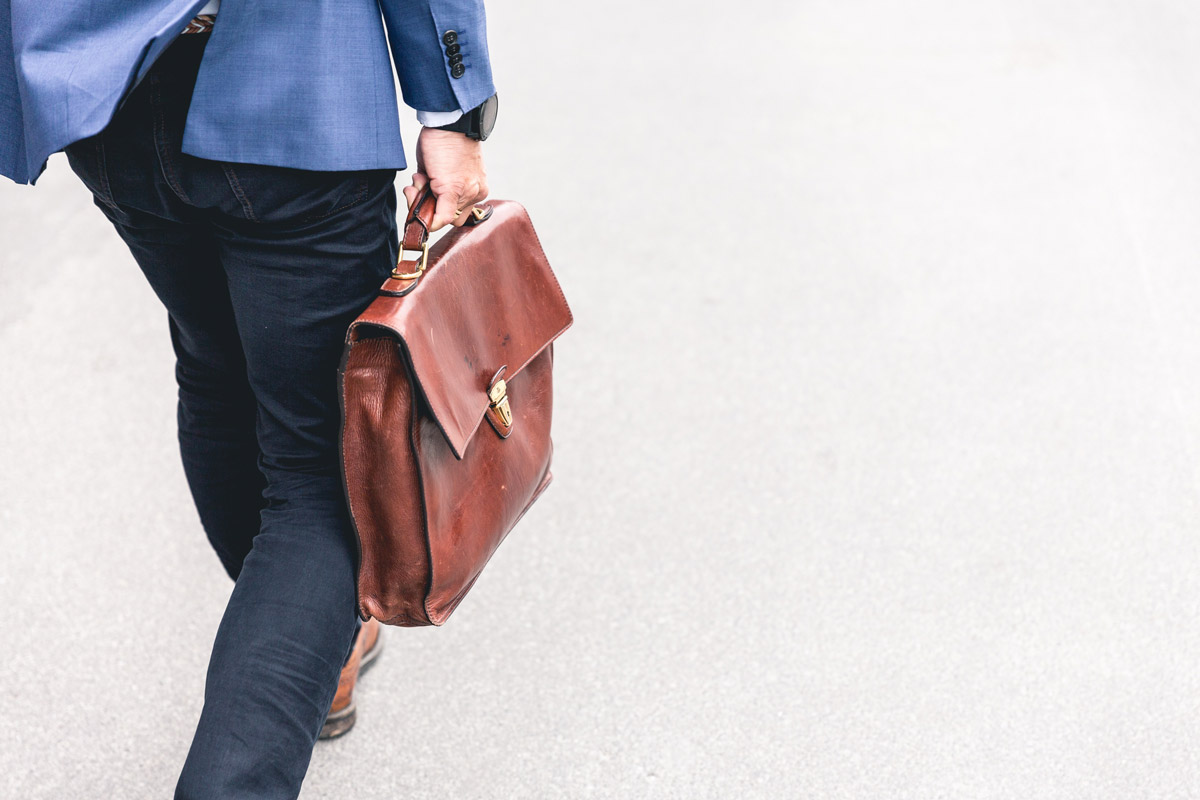 Business Partners
TVTS has partnered with known related business entities which can support the core of business to ensure that Freemarts platform can meet all the online business needs.
Tel: 027100286
P.O. Box 747 Jordan, Irbid
Website:
www.freemarts.com
E-Mail: info@freemarts.com.
Address:
Head Office Address: Matalkah Centre, Floor 2, Office 203 – King Abdullah II Street - Irbid - Jordan.